Imagine
The UC San Diego Stuart Collection features one-of-a-kind sculptures by leading artists of our time.
Discover
About
The site-specific sculptures that comprise the Stuart Collection each have a unique story to tell. The collection, created in 1981, is designed to enrich the cultural, intellectual and scholarly life of the campus and community.
Support
The Stuart Collection is completely self-sustaining, relying on the generosity of donors to fund new projects. Help bring new artwork to life!
The Artists
The artwork represents an impressive assemblage of public art from visionaries such as Robert Irwin, Niki de Saint Phalle, Bruce Nauman and Kiki Smith.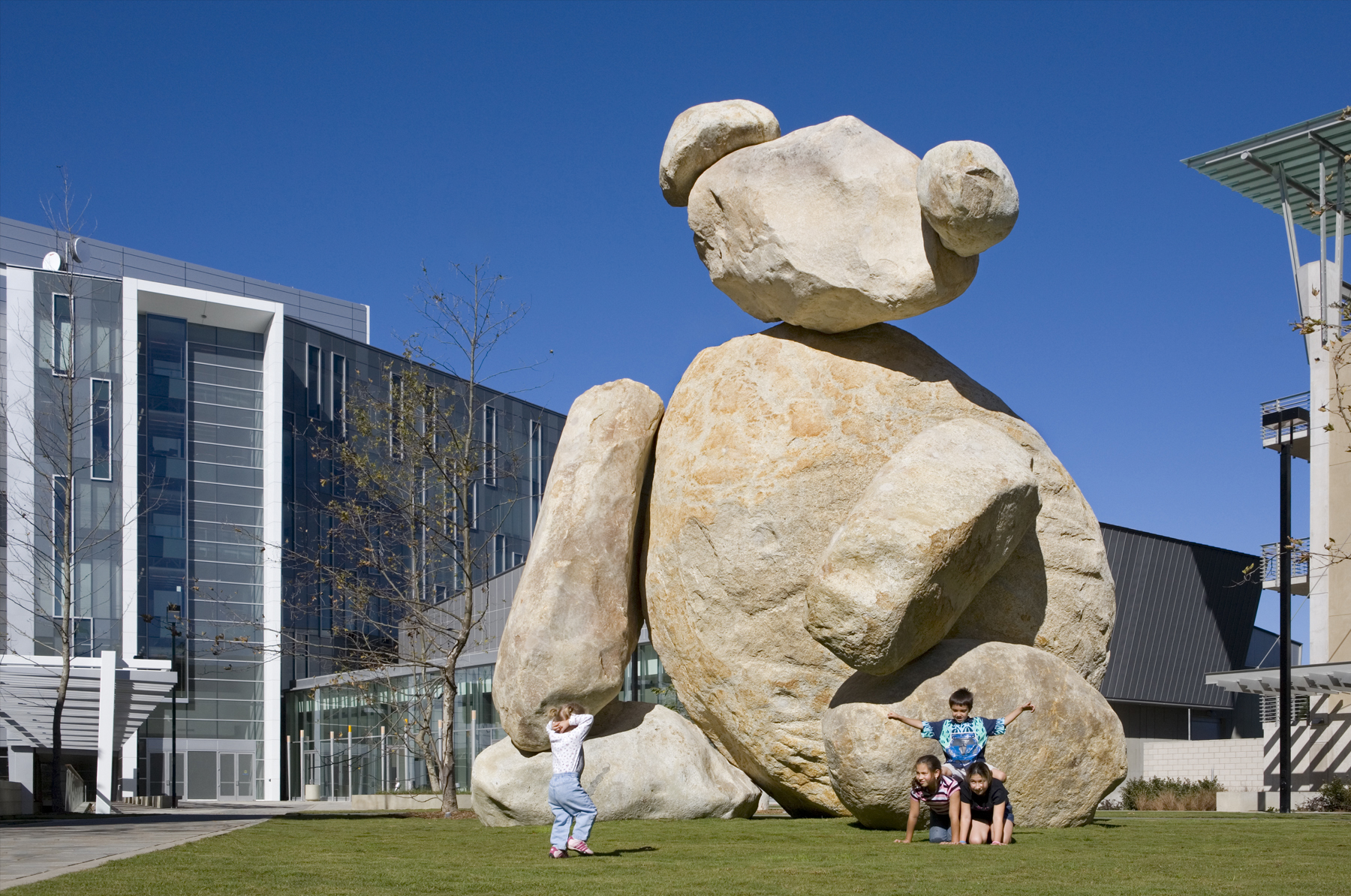 Visit
Visitors are invited to take a free, self-guided tour, perfect for families and art aficionados alike. Download a map here and start your exploration of the works, spread across the 1,200-acre campus.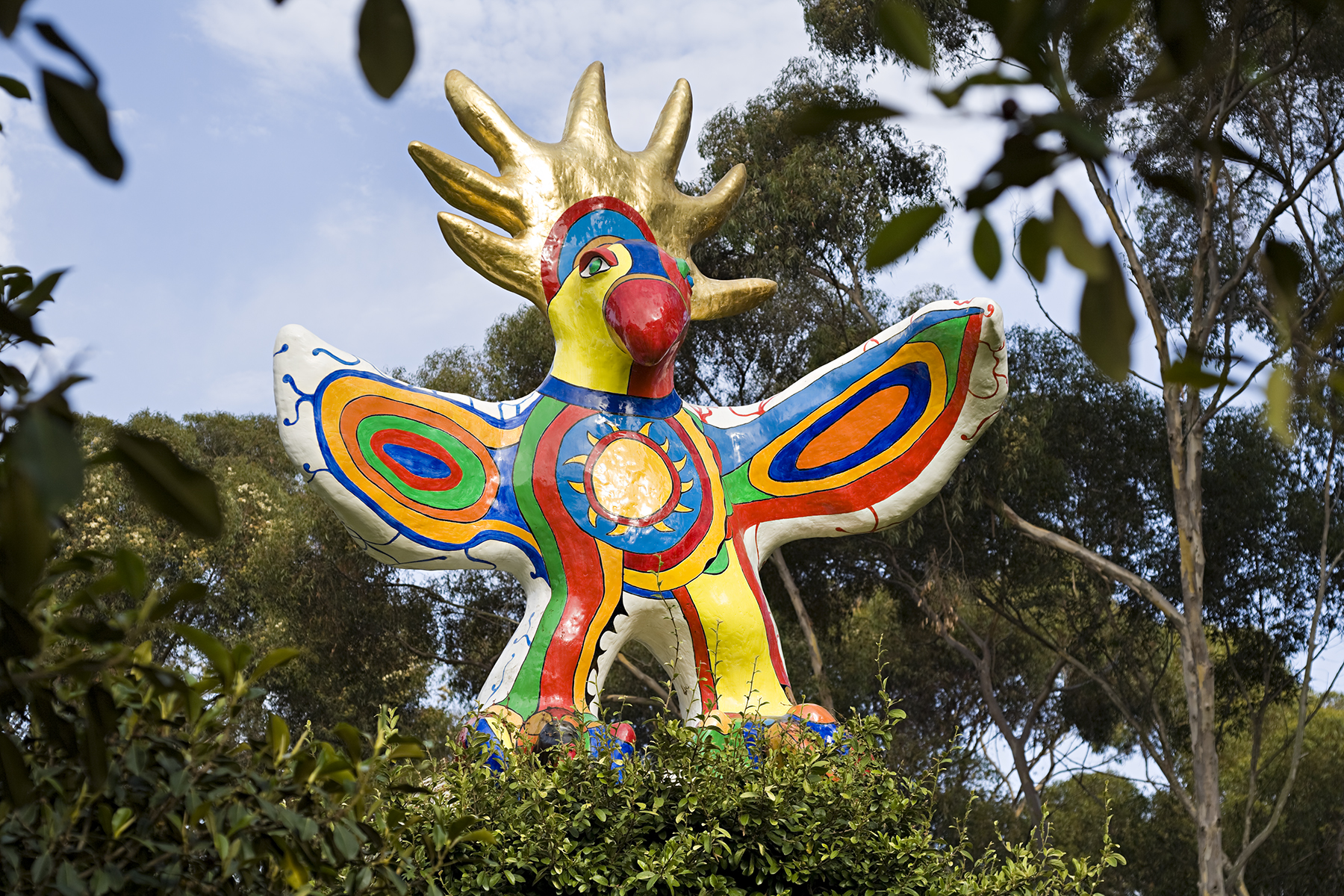 Featured Film
Get a behind-the-scenes look at the Stuart Collection, the visionary who founded the collection and how projects come to fruition.