Publications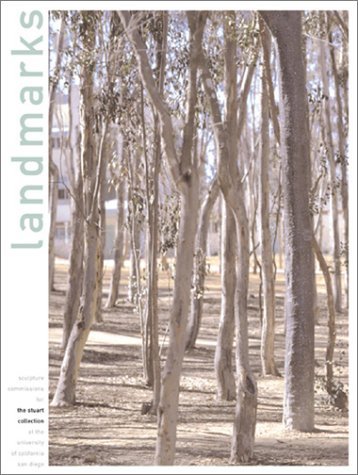 Landmarks: Sculpture Commissions for the Stuart Collection at the University of California, San Diego
A book documenting the first 20 years of the Stuart Collection is now available.
Co-Published with Rizzoli International Publications, Inc.
Essays by Mary Livingstone Beebe and Robert Storr
Interviews by Joan Simon
264 pages, fully illustrated in color
To order copies of Landmarks, visit the UCSD Bookstore or call 800-520-7323.
$65.00 (plus shipping/handling)
Your purchase will provide you with a beautiful and informative book as well as help support the Stuart Collection.